Commercial Rubbish Removal Wollondilly :Get Your Rubbish Removal Done Quickly & Easily
Finding a rubbish removal company can be challenging, so we've made it easy. The Load N Go Commercial Rubbish Removal Wollondilly Company is an elite team of highly trained operators who can take care of everything for you. We'll remove any rubbish that may be on your property, whether it's commercial or in someone's home. When removing garbage at a commercial site, the Load N Go Removal professionals know precisely what they do. They'll come to clean the location and make sure that all the rubbish has been removed.
Load N Go is the premiere Wollondilly trash removal company. We provide waste removal, recycling, and disposal services to our clients. We believe that customer service is paramount, and we strive to make the process as easy and stress-free as possible. Load N' Go offers a wide range of services, including waste removal, recycling, and green waste disposal. We also offer affordable rates for one of the best commercial rubbish removal services in Wollondilly.
Office Commercial Rubbish Removal Wollondilly: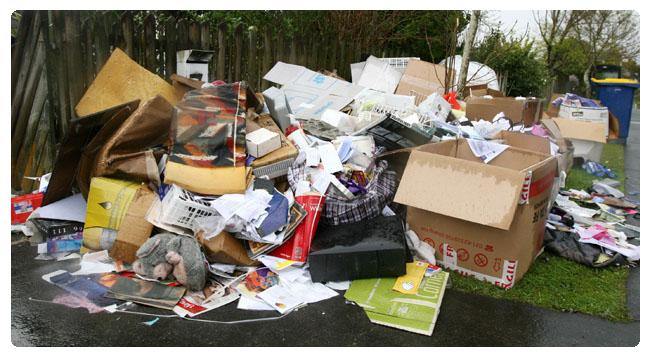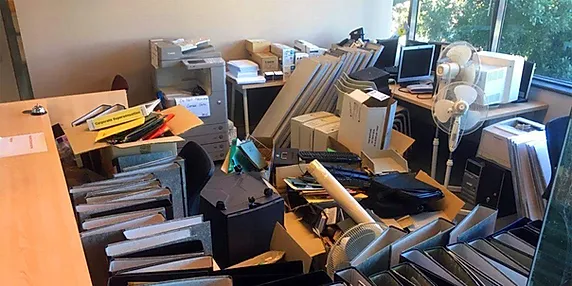 Office rubbish and junk is often left unchecked. There's so much going on in an office that it can make it easy for employees to lose sight of important details like cleanliness, which often leads to messy organization spaces. Some organizations have completed extensive renovations, but this doesn't stop one thing from being a significant distraction: giant piles of trash.
It's easy to let dirt and dust build up without realizing it, primarily if you work in closed quarters. Blaming someone else for your mess is easy, but don't forget that everyone has a role in maintaining a clean space.
This pile of junk needs to be touched just once, that's all. Disorganized and messy offices or commercial spaces will hurt your workers: they'll be stressed, less productive, and sometimes unable to access the printer because there's so much stuff in the room. But, with one focused hour, both office and worker will feel prepared for whatever the world throws. Load N Go Wollondilly provides a professional junk removal service for any office clutter.
Load N Go provides an efficient commercial rubbish removal Wollondilly service, thanks to their skilled staff and equipment. The skip bin was packed to the brim, and they still cleared everything within minutes. We recommend Load N Go as a company. They have an affordable and professional service with excellent prices for commercial rubbish removal in Wollondilly.
We take care of all your furniture disposal needs and can handle any other related household items, too. We can remove different types of furniture: Worn-out mattresses, hanging around the home office, and unused and unwanted items.
Best Commercial Rubbish Removal Wollondilly Near Me:
If you're a business in need of rubbish removal services, look no further than Wollondilly Load N Go. Our services include skipping bin hire, waste management and disposal, general rubbish removal, and more. We're committed to providing the best possible service to our clients, so we're happy to answer any questions you may have. We have a team of experienced, professional workers who will clear everything away. Our top priority is to ensure that all rubbish is removed safely and efficiently. You can also rest assured that we'll dispose of it in the most eco-friendly way possible.
In addition to our extensive range of rubbish collection services for commercial spaces, we provide an on-site consultation to help establish what type of custom garbage removal service is best suited for your company. We work with large and small businesses to offer a tailored service that will always meet your needs. Contact us today to learn more about Load N Go Commercial Rubbish Removal Wollondilly's comprehensive commercial waste removal services or request a quote.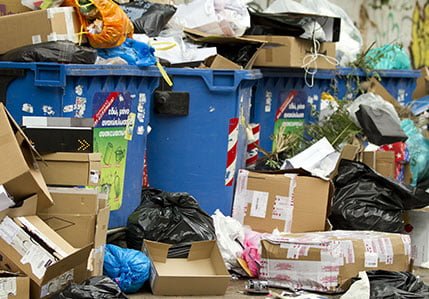 Our Commercial Rubbish Removal Wollondilly Services are Perfect for: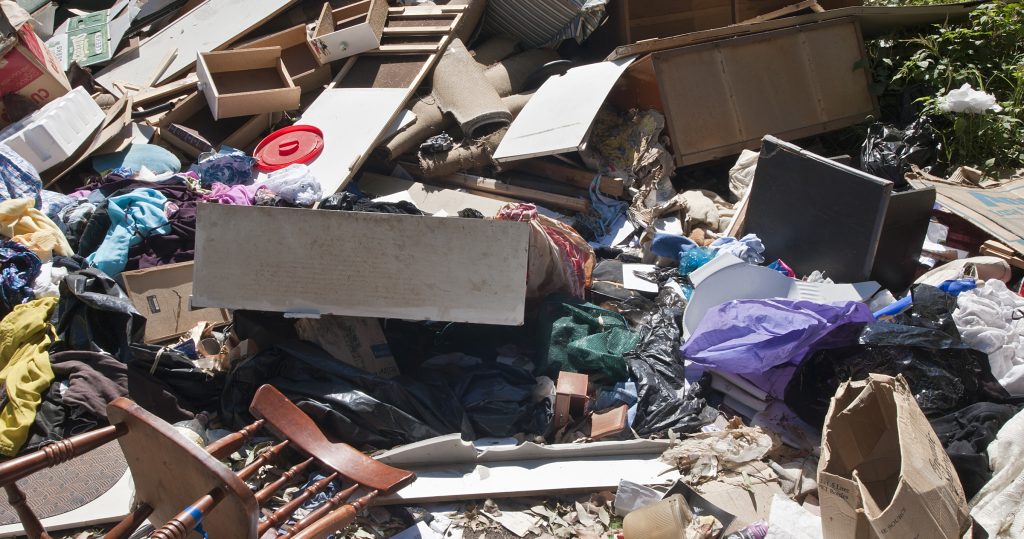 Our rubbish removal services are perfect for those who need to get rid of a large amount of waste quickly and effortlessly. Our Load N Go service is designed for businesses that generate a lot of waste, as we can come and collect it all in one go. We also offer a commercial rubbish removal service for large-scale rubbish removal.
Load N Go Commercial Rubbish Removal Wollondilly is the perfect service for removing your rubbish. We provide speedy and affordable removal services and a green waste service that is great for anyone interested in being more environmentally responsible. And best of all, we offer free quotes. Load N Go can also remove green waste from your property.
Load N Go Rubbish Removal provides the best rates on office and commercial rubbish removals in Wollondilly. Give us a call, and Load N Go will take care of your job, big or small. You'll be amazed by how our team cleans up after themselves and recycles any waste.
Here are some office supplies we may have at any office in Wollondilly. If you're unsure, ask. We handle old computers and printers, old electronic appliances, desks and chairs, shelves and cabinets, and kitchen appliances. So don't hesitate to contact us with your question about our process for taking on anything that might be unwanted.
Load N Go's Furniture Rubbish Removal Sydney recycle and remove couches, lounges, and sofas every week. Our experienced team will separate all the different components to ensure everything is recycled where appropriate. Items like couch foam, timber frames, and textiles are separated to ensure they are disposed of effectively.