Furniture Rubbish Removal Sydney : Load N GO
Did you buy new furniture and need to get rid of the old one? Or maybe you're looking to do a major decluttering. No matter the case, Load N Go Furniture Rubbish Removal Sydney can help. Load N Go's Rubbish is known for its expert furniture removalists. We'll come to your house, remove your old furniture, and take care of the outdoor furniture. We always ensure that we're thoughtful and caring and provide a safe way to remove old furniture from your home.
Carrying large and heavy items is always challenging. Safely carrying a 3-seat couch through narrow spaces and stairs can also be challenging. Luckily, we have experienced furniture removalists who love taking on new challenges like that. No matter your job or how big it gets, we're here to help. Our team of physical removalists isn't afraid of a challenge.
Common Types Of Furniture Rubbish Removal Sydney We Remove: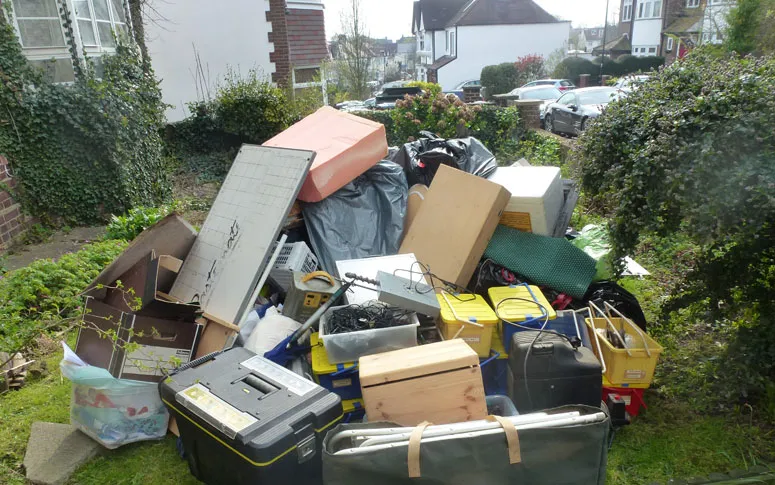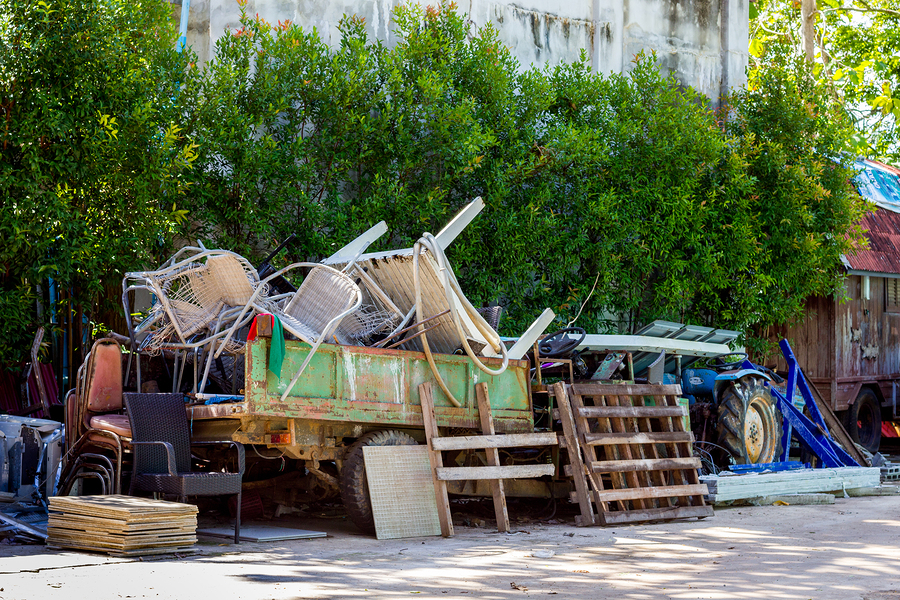 We accept all types of furniture and that doesn't matter what the material is, whether it be leather, wood, metal, fabric, glass, polyurethane, or synthetic fiber. We find furniture that needs to be cleared out, and we know general goods you'll want to get rid of, such as old sofas, room lounges, futons, and mattresses. Antique chairs, armchairs, office chairs, or outdoor furniture, including dining room tables and coffee tables. We carry everything from beds to dressers and filing cabinets, anything at all. Plus we provide services such as trampolines or pool tables.
We take care of all your furniture disposal needs and can handle any other related household items, too. We can remove different types of furniture: Worn-out mattresses, hanging around the home office, and unused and unwanted items.
How Can I Dispose Of My Old Furniture?
Old couches are a common household item that needs to be replaced after too much wear and tear. Ripped up, torn, and stained, nobody wants it. So, where can I get rid of my old couch in Sydney? There are two options.
The first option is to call the removal service, Load N Go Furniture Rubbish Removal Sydney. Not only will they take care of the heavy lifting for you, but they'll also make sure your rubbish goes to a recycling facility where it can be reused and recycled. Alternately, specific materials from old couches can be recycled to create carpet padding for underlays.
If you want to avoid disposing of the old couch yourself, you can choose to wait for your yearly pick-up. However, you'll still need to haul it outside and drag it to the street. This is undesirable, so remove it on the same day. Otherwise, you'll only attract pests into your home.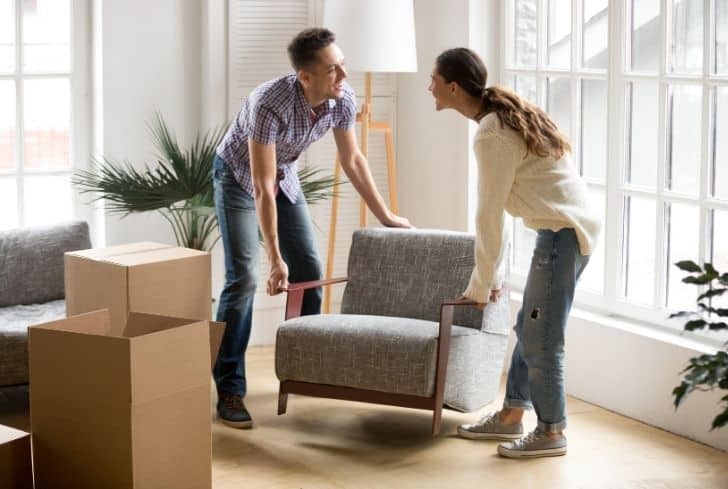 Can I Dispose of My Furniture in a Dumpster: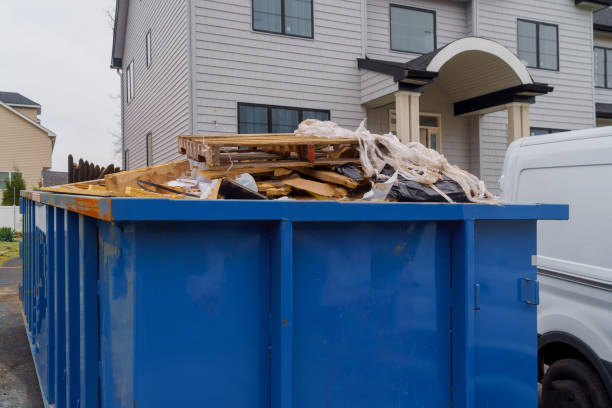 It is not advised to do so, as many parts of a lounge chair can be recycled. As a result, if it is thrown in the dumpster, the entire chair will be thrown away and never given a chance to be another item stuffing again. Another downside to hiring a local dumpster remover is that they typically cannot handle large objects like couches. If you have a coach, you'll need to break it apart and dispose of it properly.
Load N Go's Furniture Rubbish Removal Sydney recycle and remove couches, lounges, and sofas every week. Our experienced team will separate all the different components to ensure everything is recycled where appropriate. Items like couch foam, timber frames, and textiles are separated to ensure they are disposed of effectively.
What is The Best Way to Dispose of My Broken Furniture?
The best way to recycle old wooden furniture is to take it to a recycling center. Plenty of recycling centers are scattered across Furniture Rubbish Removal Sydney, but it's a tricky task. Old pieces of wood furniture are typically large and bulky, so you'll have to take steps like breaking them down into smaller, manageable pieces before you can transport them. You'll also need some cash for the recycling center's fee.
Because of strict environmental regulations, you may be unable to dispose of untreated wood. You can call Load N Go's Furniture Rubbish Removal Sydney instead, and we'll come to pick it up for recycling. We are qualified to handle your old furniture and take care of the big and small jobs, including moving, transporting, and breaking down your old furniture according to the regulations governing disposal.
When you book our furniture rubbish removal Sydney service, we will arrange a time when a team of professionals can come and pick up your unwanted furniture. They'll take great care not to cause damage to your home or furniture and always put the furniture in a safe place before leaving. Any recyclable furniture materials will be recycled following government regulations and disposed of safely and eco-friendly.