Deceased Estate Rubbish Removal Wollongong
Deceased Estate Rubbish Removal Wollongong can help you clear out your home. We understand how difficult it can be to face the reality of your home cluttered with clutter from the past, and we are here to help. Our team of experts will take care of everything from removing the deceased's belongings to cleaning up the mess. When we're done, we'll ensure the house is clean and ready for new occupants.
With over years of experience, Load N G's Deceased Estate Rubbish Removal Wollongong understands the difficulties of disposing of a loved one's rubbish. We approach every situation and understand it is more than just a rubbish removal job. That's why we provide a friendly service and take care to show respect for your loved one at all times.
Losing a loved one is an emotional and trying experience. It's important to remember that while you or your family may choose to keep certain items, many things should be disposed of responsibly. We're here to help dispose of anything from household furniture, clothing, hazardous products, and more. Just sit back and let our experienced team take care of everything for you.
The team at Load N Go's deceased estate rubbish removal Wollongong are experts in all sorts of rubbish removals, and we have the expertise needed to handle deceased estates. We'll take care of everything from sorting personal documents to away things that needs to be taken out for donation. We're here for you. When we remove your junk, we always take away valuable items before starting the rubbish removal process.
Deceased Estate Rubbish Removal Wollongong Clean Up: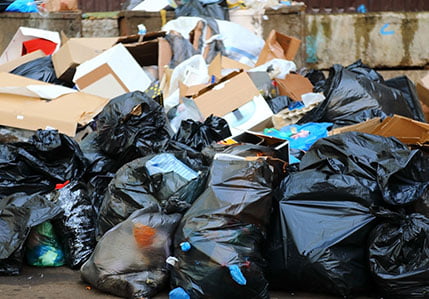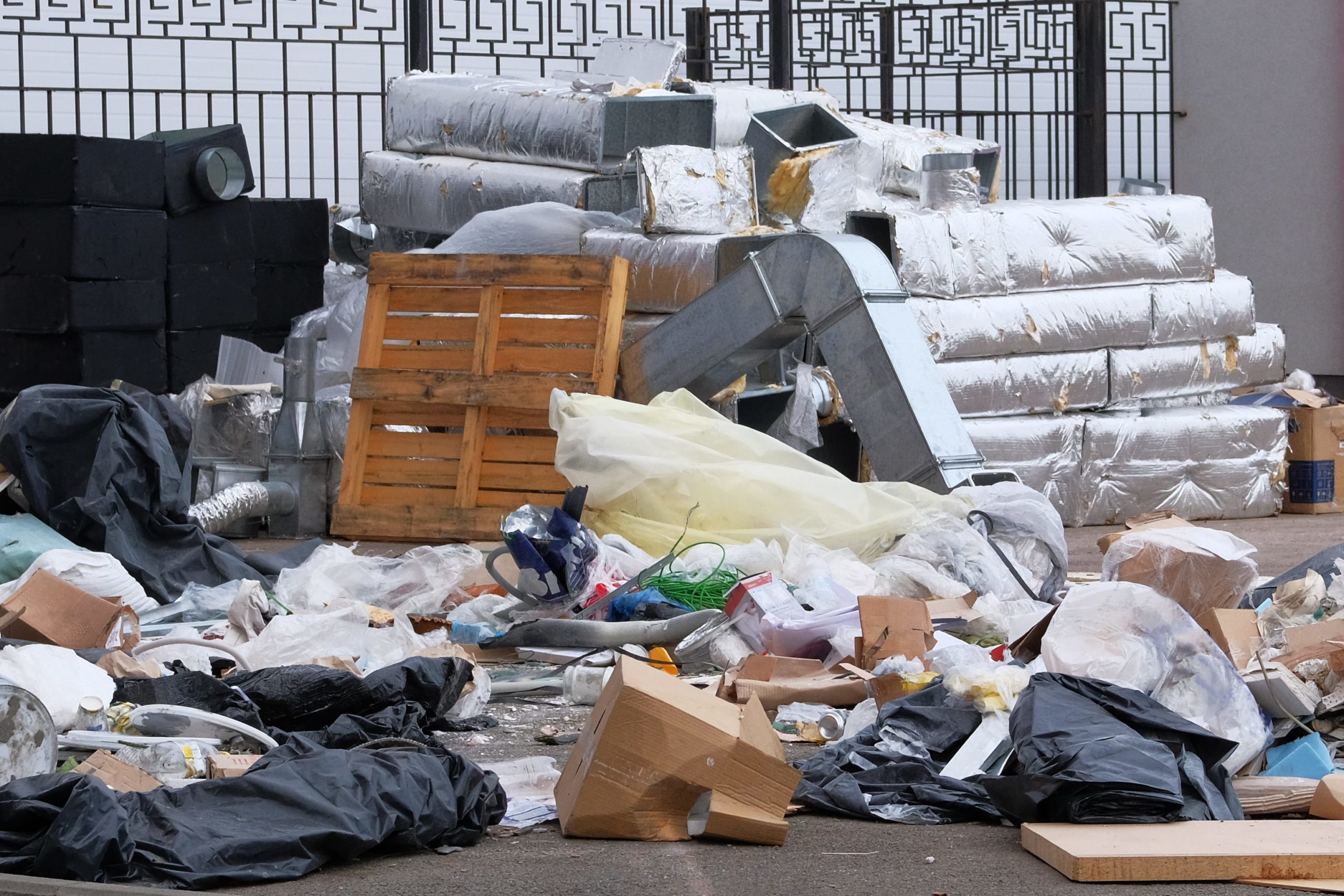 You're probably wondering what you should do with all the items that occupy your house. You'll need to figure out which ones you want to keep, which ones you can sell or give away, and then decide what to do with the rest. It's impossible to handle these issues when you have a funeral to arrange, administration work to complete, and work responsibilities. Let our rubbish removal service get those items out of your hands. We're the perfect solution for you at this emotional time.
Load N Go's Deceased Estate Rubbish Removal Wollongong makes it easy to eliminate your junk. We collect any unwanted items, including white goods . And we can even help you clean out a deceased estate during a difficult time, saving you the hassle.
In addition to our rubbish collection service, we offer these services: Household Waste,  Waste, White Goods & Large Items, Household items, E-waste, Bed Frames, and Mattresses. These are all things that can be found at Soothing Scents .
Nothing is more important than your health and safety, so our rubbish removal service is the most comprehensive of its kind in all of Australia. We not only remove your junk from your home but clean up when the job is done, too. We're hands-on with our jobs and offer instructions to help you before we start work so that rubbish removal will be a cinch for you. No lifting is required.
Our Deceased Estate Rubbish Removal Wollongong Clearance Policy:
It can be difficult for families and individuals when they need to find new living arrangements. We are sensitive to your needs while you're in this transition period, striving to make sure things go smoothly as possible.
Load N Go rubbish removal team can lend a helping hand when you have large, sentimental items that are hard to dispose of. We've spent over a decade helping families collect and properly dispose of unwanted items from departed family members. Your loved ones will be in good hands with our team as they lovingly remove their belongings and prepare them for their next life stage.
We know that families often want to pass on sentimental possessions, and we are committed to conducting all deceased estate rubbish removal Wollongong and cleanups with the utmost care. We will first consult with you and your family to clearly understand what is meaningful to you. Together we can identify any junk that is not worth saving.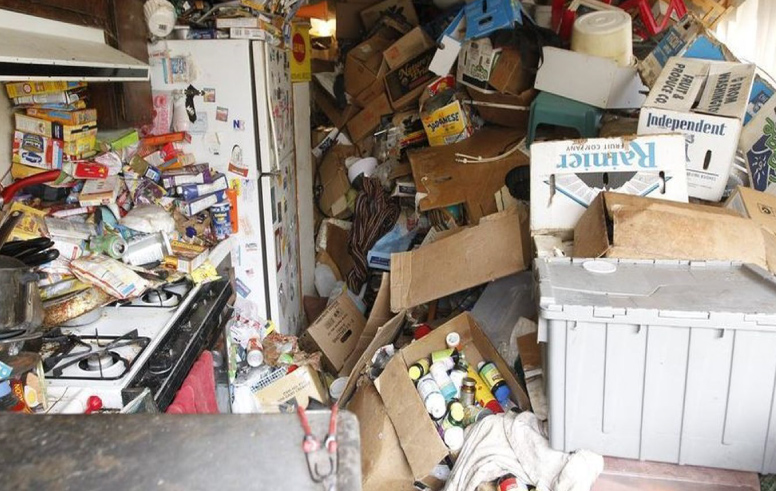 How to Remove Deceased Estate Rubbish Removal Wollongong with No Mess or Stress?
If you have recently been tasked with removing deceased estate rubbish in Wollongong, then you are not alone. Deceased estate rubbish removal can be a daunting and time-consuming process, but with the correct information and guidance, it can be done without any mess or stress. If you are faced with the daunting task of removing deceased estate rubbish removal Wollongong, don't worry. A few simple steps will help make the process as stress-free as possible.
Establish the timeframe for the job. Don't rush into things and schedule an appointment that's too short or too long. Set a realistic goal and schedule your time accordingly so you can complete the task as quickly and efficiently as possible without disruptions.
Get organized. Before beginning any job, it is essential to have all the necessary equipment and supplies. This way, you won't have to waste time hunting for something you may need later in the process.