Furniture Rubbish Removal Wollongong
Are you in need of furniture removal services? At Load N Go Furniture Rubbish Removal Wollongong, we will gladly take the time to remove any old, broken, or unwanted furniture for you. This service can be hard to do independently, so don't get stuck trying to move your items. Let us take care of it for you. Old or broken furniture removal can be a huge hassle. That's why you need our furniture removal service. We'll make the process quick, easy, and affordable.
Junk furniture is often seen as a necessary evil, something we can't seem to get rid of, no matter how hard we try. But what about all that furniture that's just collecting dust and making our homes look cluttered? If you're considering removing your junk furniture, Load N Go Wollongong may be the best place for you. Here, our team of experts can help you get the most out of your removal experience by taking care of everything from pickup to disposal.
Load N Go: Old Furniture Removal & Disposal Wollongong: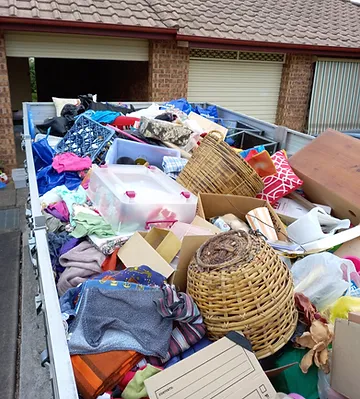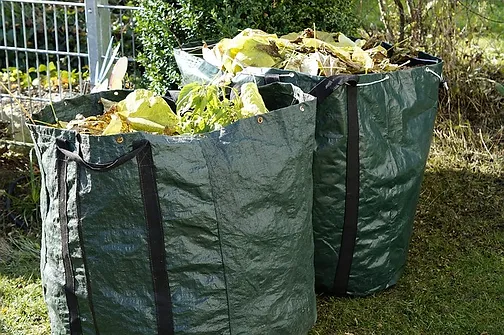 Having your personal space is essential, and it's exciting to come up with designs that you think will look great. Sadly, as we grow older and our lives change, so do our needs. So changing furniture will be a way of life for you too. If you're moving, you might not be in a position to take some of your furniture with you. Maybe you're downsizing, or an update sounds like a good idea.
Load N Go now handles old furniture removal and disposal in Wollongong. We are a reliable and experienced company with the resources and expertise to replace your old furniture quickly and efficiently. With Load N Go Rubbish Removal Wollongong, you can be sure that your furniture will be disposed of safely and responsibly while benefiting from a low price point.
We understand that you might not want to dispose of your old furniture, but if you do, our team of professionals will be able to help. We are specialists in furniture removal, meaning the entire experience is made easy from start to finish.
When we take unwanted items for disposal, we always ensure that we're doing things responsibly and considering the environment. Many everyday items like sofas, bookshelves, desks, or bed frames are recyclable if adequately taken to a recycling facility, which has always been important to Load N Go.
For items that can't be recycled, we'll talk to local charity groups and find out if they need furniture donations. If the items are broken or too worn to donate, we'll ensure they're disposed of properly. You can find more information about recycling Furniture Rubbish Removal Wollongong here.
No More Rubbish: Load N Go Furniture Removal Makes Life Easier:
Did you know larger and bulkier items like furniture require different removal methods? You may want to reconsider if you're considering disposing of large items like furniture. Our team at Load N Go Furniture Rubbish Removal Wollongong regularly deals with removing worn-out or unwanted furniture.
If you're based in Australia, you'll find that no matter what city or state you're in, we can send our team of rubbish removalists to help. Whether your clean-up is big or small, they come highly recommended by families like yours and have plenty of trucks ready to do the job.
When you call Load N Go Furniture Rubbish Removal Wollongong, we always put the client first. We guarantee that our team will arrive on time and be prepared to take care of any rubbish you have: furniture, e-waste, or other waste.. We know that it can be a stressful day for you and our goal is to help make it as simple as possible.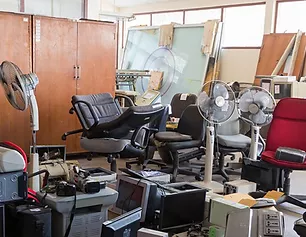 Why Choose Load N G to Pick Up Old Couches and Unwanted Furniture?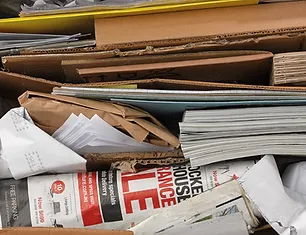 When it comes to picking up old couches and unwanted furniture, who you choose to do the job is essential. Many companies out there promise excellent service and high client satisfaction rates, but you may not realize that many of these companies have a reputation for being on time and doing the job right. With Load N Go Furniture Rubbish Removal Wollongong, you can be sure that all of our services will be performed as promised and that our reputation for being reliable will leave your clients happy.
Load N Go Furniture Rubbish Removal Wollongong makes it easy to dispose of your old furniture. We'll come to pick up heavy rubbish from anywhere on your property, load it on our truck, and then take care of it responsibly. It's like magic. Want an easy way to make some space in your home? Our service is located near you, and we can get started today.