Residential Rubbish Removal Wollongong
Are you tired of dealing with your rubbish? Load N Go can help. We are a professional rubbish removal service that will come to your home and remove all your garbage. We take care of everything, so you don't have to. We'll also leave your home clean and tidy so that you can start fresh. Load N Go is a rubbish removal service that comes to your house and takes away all of the garbage, including recycling, for a fee. The company uses environmentally-friendly methods to dispose of waste.
Residential Rubbish Removal Wollongong services are much-needed. With the increase in population and the increase in waste, it becomes harder and harder to manage the waste on our own. Load N Go is a great way to reduce the amount of rubbish that ends up in landfills, and it's also a great way to clean up your neighborhood.
Rubbish removal in Wollongong is an ever-present issue and not one that you should take lightly. If you live in the city and lead a busy lifestyle, you don't have any time to throw away your junk or have it removed from your property on time. Our rubbish removal Wollongong experts make it easy to get your backyard, home, front garden, home, or garage looking as good as new. You don't need to worry about where to put that old kitchen table or the last lot of junk up on the balcony. We'll handle all the work for you.
Get the Most Out Of Your Home by Using Our Professional Rubbish Removal Service: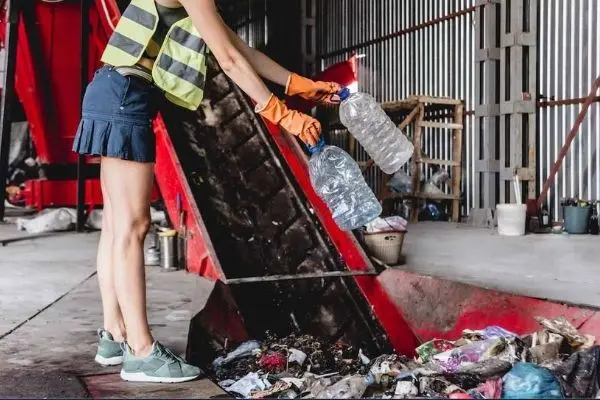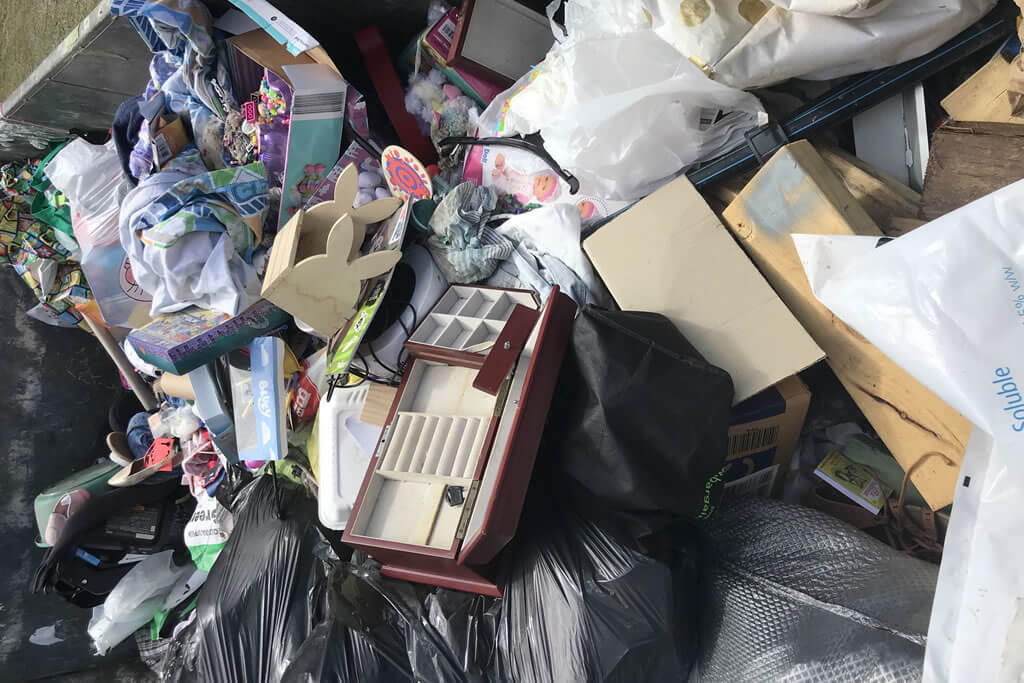 Are you tired of dealing with rubbish piling up in your home? Load N Go Residential Rubbish Removal Wollongong is here to help. Our professional rubbish removal service can take care of everything for you, from sorting your trash and recyclables to taking them away. We'll ensure that the job is done quickly and efficiently, so you can get on with your life.
Our team of experts is here to help take care of all the waste removal for you, and we'll do it quickly and efficiently so that you can get back to living your life in style. We'll take everything like broken appliances, so there's nothing that we can't manage. Plus, our prices are incredibly reasonable, so there's no excuse not to give us a try. Give us a call today for a free quote.
Did you know that we offer weekly waste management to remove your basic household rubbish? In addition, we offer exceptional Residential Rubbish Removal Wollongong to accommodate homeowners with different needs. We can take care of these household waste removal tasks:
Typical household waste such as the type that you would have traditionally put in your curbside bins.
White goods consist of kitchen appliances like fridges, ovens, chest freezers, microwaves, and more. We recycle them properly so they can be used again.
Garden wastes are typically composted or disposed of in a landfill. This includes leaves, grass trimmings, branches, and twigs. If you've treated them with pesticides, they must be collected separately.
We're the Fastest Residential Rubbish Removal Wollongong:
We're the fastest Residential Rubbish Removal Wollongong. We have a team of professional and experienced Removalists who will get rid of your rubbish quickly and efficiently. We use the latest techniques and equipment to get your rubbish removal as quick and hassle-free as possible. So if you need a Residential Rubbish Removal service in Wollongong, call us today. We have a large fleet of trucks and vans so that we can move your rubbish quickly and easily.
Load N Go Rubbish Removal Wollongong will care for everything from collection to disposal, so you can focus on what you do best to live your life. Our team is equipped with the latest technology and equipment, so you can be sure that your rubbish is removed quickly and efficiently. Plus, our competitive rates will leave you confident about choosing us over other rubbish removal services in the area.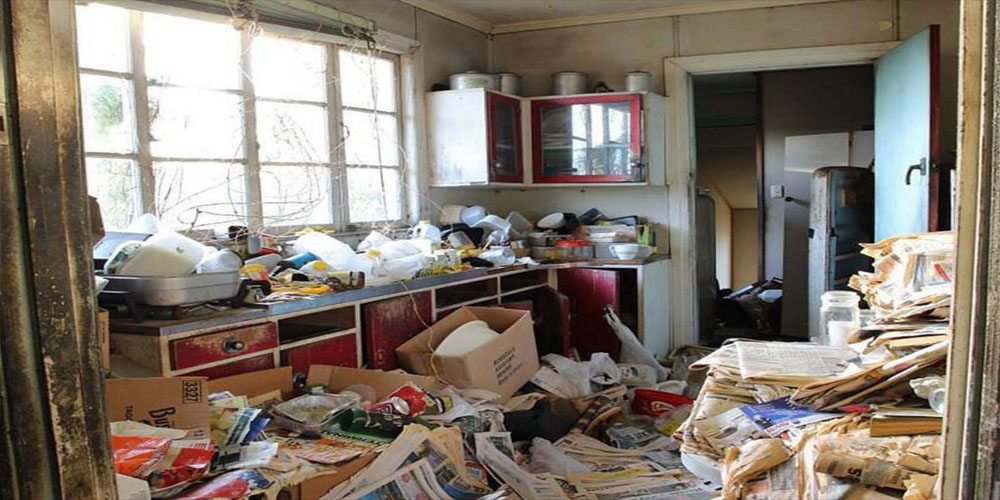 Why Choose Load N Go Rubbish Removal Wollongong?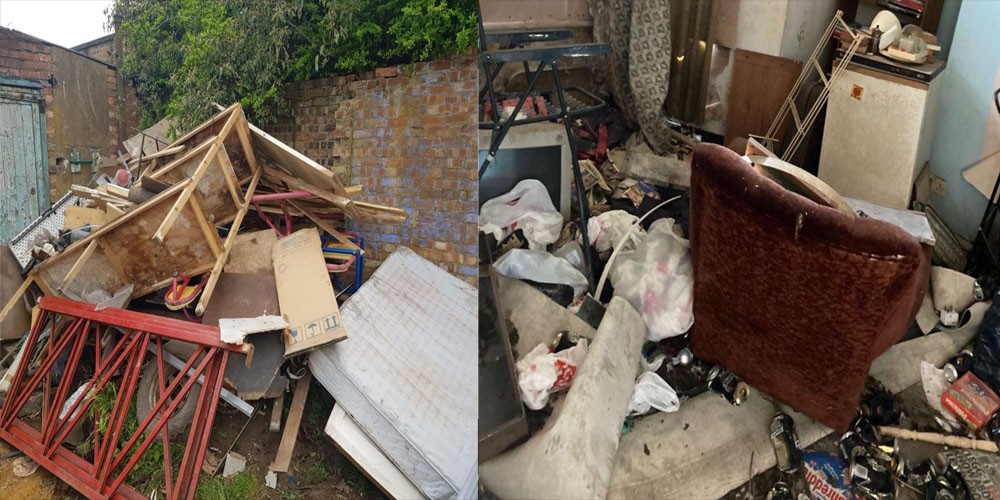 Load N Go Residential Rubbish Removal Wollongong is a fantastic option for anyone looking for easy and affordable rubbish removal services. We're a local, family-owned business, and we're dedicated to providing quality rubbish removal services to the Wollongong area. We offer a wide range of rubbish removal services, including residential garbage collection, construction waste disposal, and more.
We are the best Residential Rubbish Removal in Wollongong.We have an exceptional environmental track record and pride ourselves on having the best service in town. What sets us apart from other junk removal companies is that we don't just provide a one-time service. Instead, we work with you to create a customized plan for your project that fits your schedule and budget. Our goal is to eliminate any potential eyesores you might have and return your property to you in its original glory so that you can enjoy renovating  without distraction.
To keep your property clean and tidy, we offer a range of Residential Rubbish Removal Wollongong services with three main parts to our ethos: customer service, environmental mindfulness, and going the extra mile. We make sure that your rubbish is collected down to every last piece. We offer consultation services, too. Just let us know what needs doing, and we'll give you a free on-site estimate.