Industrial Asbestos Rubbish Removal Sydney
If you're a business owner, you know how time-consuming and frustrating it can be to manage Industrial & Asbestos Rubbish Removal Sydney and proper waste accumulation. Unorganized waste or rubbish removal services can cause health-related issues if they aren't handled properly. That's why every entrepreneur needs to find professional rubbish removal services. Load N Go provides monthly, weekly, and daily trash cleanups and industrial rubbish removal Sydney to ensure that your site stays clean.
The kind of business you have can have significant implications for what kind of cleaning you need. Whether your restaurant, store or even small company with just a few employees, keeping your property up-to-date with the latest spotless procedures is vital to smoothly carry out day-to-day business activities. Maintaining proper waste management instructions and disposing of large amounts of leftovers and industrial junk creates a considerable challenge. For these reasons, it may be wise to hire professionals like Load N Go, who are experienced in dealing with daily industrial & Asbestos Rubbish Removal Sydney property waste removal.
Easy & Quick Industrial & Asbestos Rubbish Removal Sydney: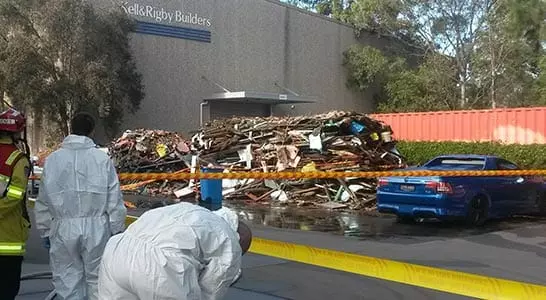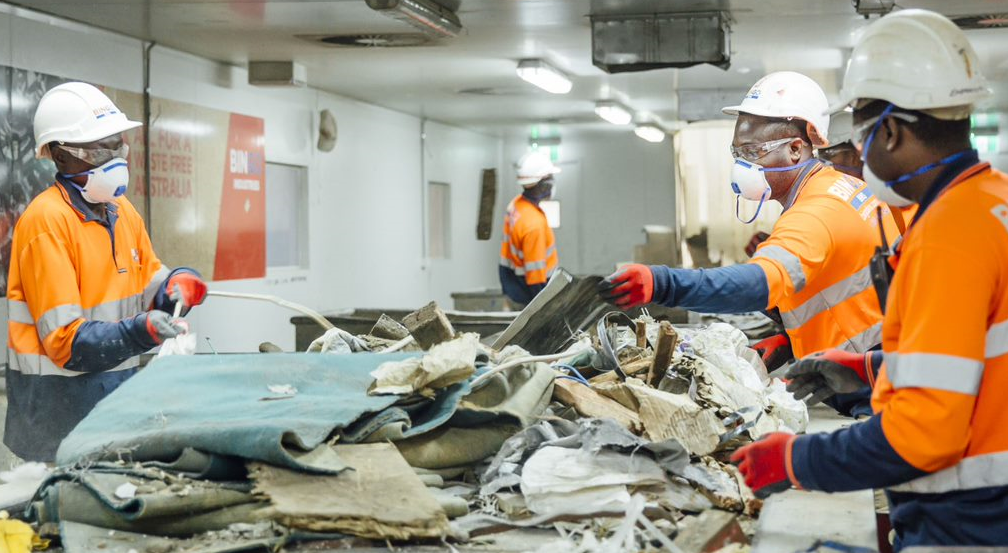 Cleaning your property or workspace on the regular is easy. But as a business owner, you know it's even more important to maintain good hygiene and cleanliness in your office to provide good health for your employees. The Industrial & Asbestos Rubbish Removal Sydney collection problem can be a massive hassle for any individual. That's why Load N Go offers dependable services to help you avoid the entire headache. We're well-trained and can provide quick and easy waste recovery services at your disposal. Our optimized, organized methods make waste removal from your sites an easy task.
Industrial & Asbestos Rubbish Removal Sydney comes from many different sources, and it's essential to find a reliable industrial waste removal company. Load N Go will help you do just that. We will dispose of your industrial & asbestos waste safely and responsibly and help you recycle more. Our goal is to provide Sydney's best industrial waste management.
Different Types of Industrial & Asbestos Rubbish Removal Sydney:
Every business is different, which is why Industrial & Asbestos Rubbish Removal Sydney collections are also different. We at Load N Go provide many types of rubbish collection services to meet the needs of your business. Different types of industrial rubbish removal we provide in Sydney. 
Other industrial and asbestos rubbish removal Sydney are available to suit your needs. Whether you need a one-time cleanup or an ongoing service, a company can help. Some companies specialize in specific types of waste, such as electronics or hazardous materials.
There are many benefits to using a professional cleaner for your industrial and asbestos rubbish removal Sydney. Not only will they know how to handle the waste safely and correctly, but they will also be able to complete the job quickly and efficiently. In addition, using a professional can help reduce the risk of injury during the cleanup process.
If you are looking for an experienced team to take care of your industrial and asbestos rubbish removal Sydney, contact Load N Go Rubbish Removal Sydney. We will be happy to give you a free consultation so that you can determine which option is best for you. Some companies will obliterate the material, while others will only remove the hazardous portions. Regardless of which service you choose, always get proper safety equipment and training so you can do the job safely and effectively.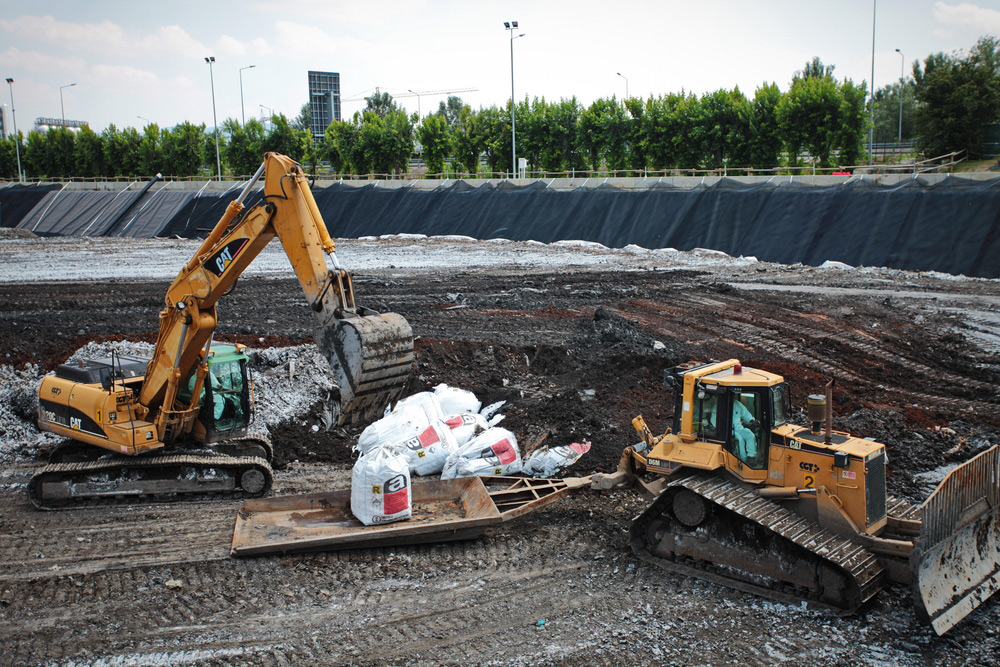 Importance of Industrial & Asbestos Rubbish Removal Sydney: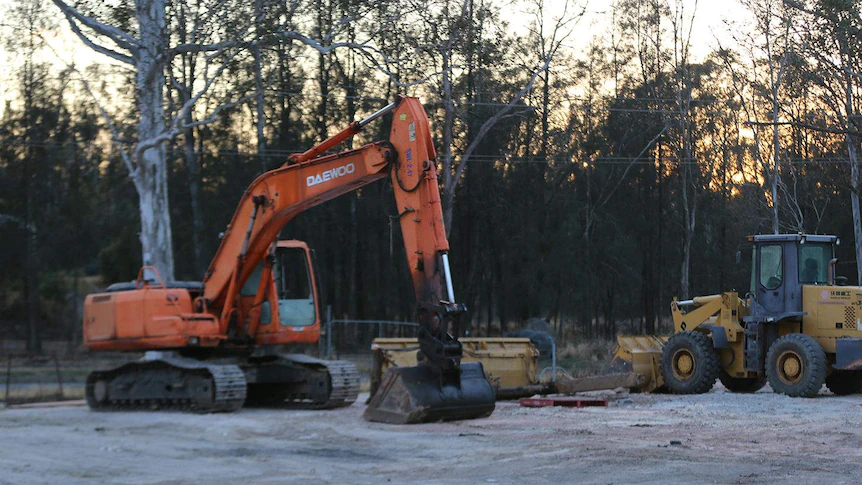 A robust waste management plan is essential to keep your surroundings, and consequently the people who live in them, clean. It's especially important if you own a business. Load N Go removal services are most useful from a personal perspective because they help protect our health and the environment. The importance of Industrial & Asbestos Rubbish Removal Sydney is as follows:
You may be tempted to keep your business clean until you notice a problem, but that can lead to last-minute headaches.
Doing industrial waste removal weekly or monthly could save you a lot of time and trouble in the long run.
Business owners need to remove their industrial waste to keep their environment tidy and clean.
Waste removal is essential for running a smoothly-functioning business.
Having regular garbage removal services is essential for a clean and safe office environment.
Why Choose Load N Go Industrial & Asbestos Rubbish Removal Sydney?
Keeping your business clean can be a real hassle, depending on the size of your business. And finding reliable trash removal in Sydney is not easy. That's where Load N Go comes to the rescue with our prompt and professional team of specialists who will manage all the industrial waste you produce. We clean up your property, remove it safely from your site, and deliver it to recycling facilities for proper disposal. Our goal is to offer you a custom solution that maximizes the benefits you get for your money; we're here for you. Need the best grease trap cleaning in Sydney? Load N Go provides a wide range of waste management services, so let's get in touch.