Residential Rubbish Removal Sydney
Once you decide to get rid of junk, it can be tricky to figure out what to do. We believe that disposing of waste should be easy. That's why we're here for you, and we offer a great alternative to traditional council collections and skip services.
Load N Go Residential Rubbish Removal Sydney garbage has never been more accessible. Our team has provided over 1,000 rubbish removals in the Sydney area. We do so at competitive rates while providing top-notch service. You can trust our commitment to customer satisfaction and always be 100% satisfied before we leave your site.
Rubbish removal shouldn't be a hassle; let the team call for industry-leading junk removal. We'll make your unwanted waste disappear quickly and without a trace.
Sydney's Most Reliable Residential Rubbish Removal: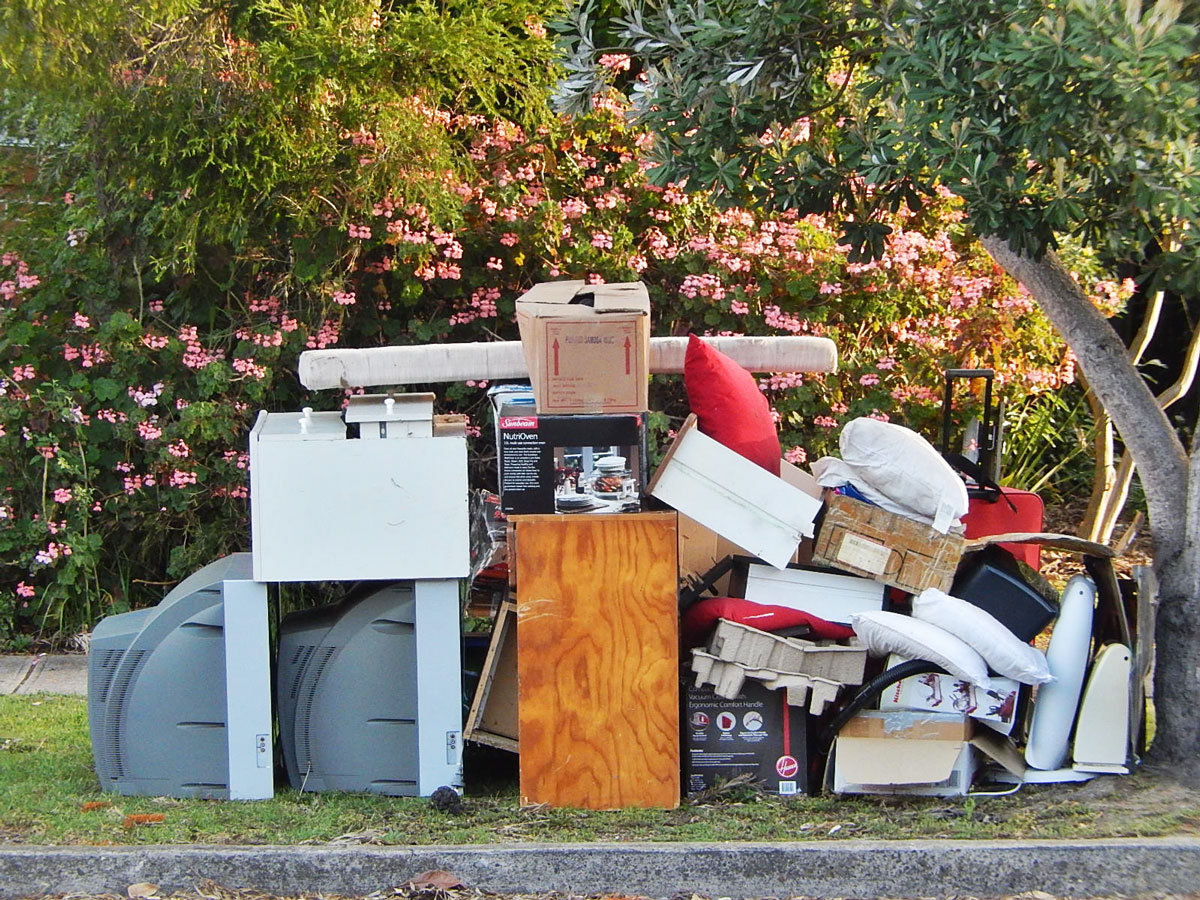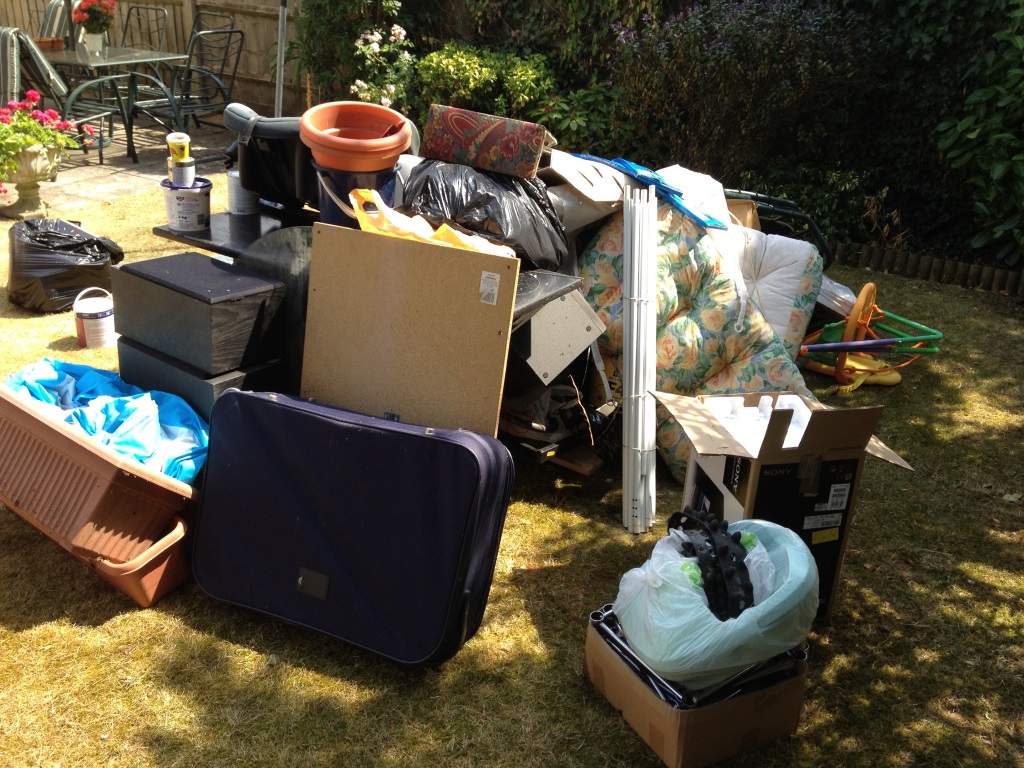 Here at Load N Go Residential Rubbish Removal Sydney, we do more than just garbage removal. We can also take things like old furniture, building materials, and garden rubbish off our hands. Our services are available for various situations, including residential households, Garages, Yards and more.
We're based in Sydney and aim to be your best resource for all your junk removal needs. We handle junk removal for you, no matter where it is or how big of a job. We deal with furniture, washing machines, refrigerators, garden waste, mattresses, bed frames and electronics, construction debris, and demolition waste.
If you need rubbish collected in Sydney, call us, and we'll take care of it. Our same-day service means your unwanted junk will be removed from your property without hassle. You don't have to deal with massive piles of rubbish or pesky pests. All you have to do is tell us you need it gone on the same day, and we'll handle it from there.
It's easy to let dirt and dust build-up without realizing it. This is especially the case with many employees working in space. It's always easier to blame someone else and not take responsibility for our messes.
Though it can be tempting never to want to touch this pile of junk, you must do it. Messy and cluttered offices will harm the workers, who will harm the workers, who will be more stressed and less productive. They may even have trouble accessing the printer because there's so much junk in the room. But with one focused hour, both office and worker will feel prepared for whatever the world has in store for them. Load N Go offers a professional junk removal service for any office mess.
Junk Fast and Residential Rubbish Removal Sydney:
We understand there's no feeling like coming home to a clean and orderly space, which is why we aim to help you create that at your business premises or construction site. We handle the heavy lifting and take care of your junk, so you don't have to worry about it.
Sydney waste removal pickup staff make it their mission to remove your junk quickly, safely, and responsibly. Large, heavy loads of junk can be complicated for the average person to get rid of, but our experts are here to help. With years of experience, we've seen it all. From homes in tight hallways, narrow driveways, and steep hillsides, it doesn't matter where you're located if you need something removed. You can believe we'll get the job done.
For an appointment that's convenient for you, contact Load N Go's Residential Rubbish Removal Sydney. With years of experience in the industry, we provide fast, same-day rubbish removal services to all of Sydney. We have you covered, whether it's junk strewn throughout your home or a pile on your not-so-spacious office floor. Call Load N Go's Residential Rubbish Removal Sydney, and let us take care of your junk once and for all.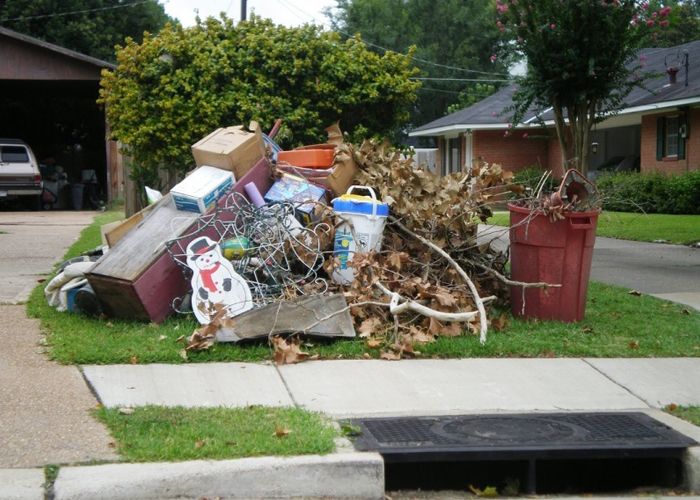 Residential Rubbish Removal Sydney Pricing Factor: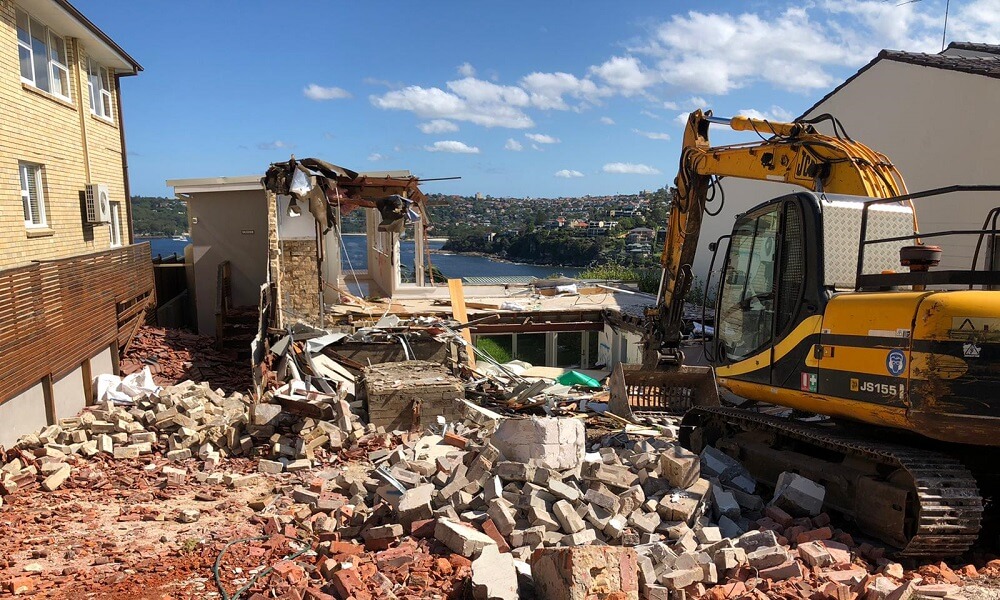 When we price up any rubbish removal job, we consider four main factors. These are the type of rubbish being removed and the level of risk involved in having it disposed of properly. If it's hazardous, removing it will cost more. Some items also require special licenses to dispose of, and any rubbish that requires extra care or precautions to be cleared away safely must be priced accordingly.
The volume of rubbish removed should be determined by the weight. Our team can provide up to multiple trucks if your trash is heavy and needs to be transported. We don't charge extra when our rubbish technicians remove rubbish around the Sydney metropolitan region. We have trucks in every suburb across Sydney, so you know your rubbish will be removed as soon as possible. The more time and resources it takes, the more effort and labor are needed. The needs of this job are not easily provided in a short period.
We are passionate about recycling and confident that when you choose to work with us, we will help you recycle all the waste materials possible. That way, we both help the environment and get something out of your rubbish too.
Load N Go Residential Rubbish Removal Sydney service is delivered with the planet in mind. This means meeting sustainability standards and ensuring your waste doesn't end up in landfills. When you choose Load N Go, you're choosing to be at the forefront of sustainability conservation. We're proudly committed to supporting organizations such as Clean up Australia and the Australian Organics Recycling Association. They work to give people a better, greener, and more sustainable future.