Every one of us has a beautiful garden at our place simply because we love greeneries, but over time the garden changes! and becomes over grown very quickly and require maintaining. When it comes to maintaining your garden throughout the year, it is quite tough. With plants and grass in the garden especially after period of lots of rain you will wonder about what has happened! Yes, your plants will have grown big and may look indeed like a dense forest.
To have your garden looking its best you should aim for neatly defined lawn edges. Use your lawnmower and strimmer to help achieve this. How long you have left your lawn will determine the quantity of trimmings.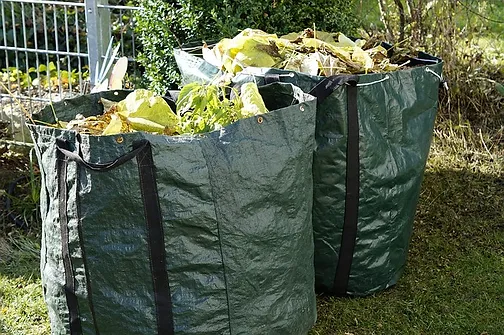 All you should do now is, clean your garden. And then you will end up with a pile of plant weeds, dry leaves, grass hoping, etc.. These organic wastes can be used productively instead of throwing them away. But dealing with these wastes can be frustrating and time-consuming. Load N GO Rubbish Removal a professional waste removal company will help you clear off all the scraps from your garden and use it effectively.
Contact Load N Go Rubbish Removal in Sydney to have all of your green and garden rubbish collected at a reasonable price. Be thorough with your gardening and we will come in and load up all of your waste and take it away for composting. Any broken chairs, pots, etc. will also be removed and disposed of in an environmentally friendly way
If you want to get rid of your rubbish today
Load N Go Rubbish Removal
There are quite many companies for removing your rubbish, but not all will suit all your requirements or fit your timings. Talk to Load N Go Rubbish Removal in Sydney , we are flexible and will analyze what will be perfect for you.