Have you ever wondered how much should I tip for rubbish removal? If so, you're not alone. Tipping can be confusing, especially regarding services we use sparingly. While there is no standard answer for how much to tip, some general guidelines can help you make a decision. In this blog post, we will explore the subject of tipping for rubbish removal in more detail and provide tips to help you make the right decision.
What is a Rubbish Removal Service?
Rubbish Removal service is a professional company that helps people to dispose of their waste in an environmentally responsible way. We will come to your home or office and remove all the Rubbish from your premises, taking it away to be disposed of correctly. This service is ideal for those who need more time or facilities to dispose of their waste.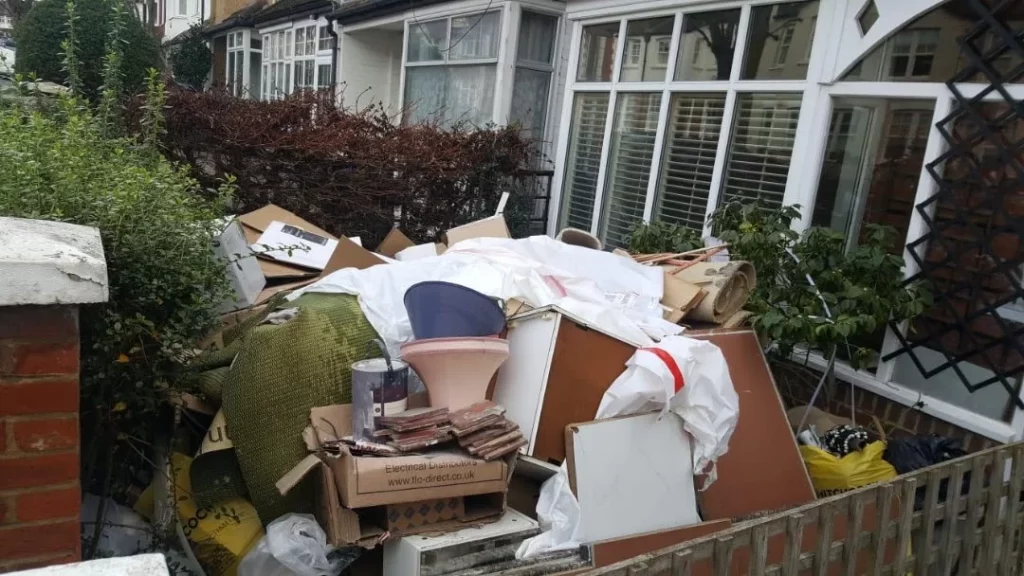 If you're looking for a reliable rubbish removal service, look no further than our team at Load N Go. We offer a comprehensive range of services to dispose of your unwanted Rubbish, including general waste removal, e-waste recycling, and green waste management. No matter the size or scope of your rubbish removal needs, we can help. We're committed to providing prompt and efficient service at an affordable price. Contact us today to learn more about our rubbish removal services.
What is the Standard Tipping Percentage for Rubbish Removal?
How Much Should I Tip For Rubbish Removal?When it comes to rubbish removal, there is no standard tipping percentage. It depends on the company you use and the quality of service they provide. Some companies may include tipping in their price, while others may not. If you need to decide whether or not to tip, ask the company beforehand or check their website for more information. Rubbish removal can be a dirty and thankless job, so a small tip is always appreciated if you're happy with the service you've received. However, one must be familiar with How Much Should I Tip For Rubbish Removal?
How to Tip for Rubbish Removal Services?
If you're using a rubbish removal service, it's always a good idea to tip the workers. They usually do a thankless job, and your tip will be appreciated. Here are some guidelines for how much to tip.
1. A couple of dollars is appropriate for small jobs, such as taking out one or two bags of Rubbish.
2. For larger jobs, such as removing multiple items or a large amount of Rubbish, AUD 20 is a good starting point. You can adjust this amount based on how happy you were with the service.
3. Keep in mind that these are only guidelines. Always use your best judgment when tipping, and remember that the workers appreciate any amount.
What is the cheapest way to get rid of Rubbish?
If you're looking for the cheapest way to get rid of Rubbish, you can't go wrong with it. We offer various options for Rubbish Removal, including our popular pay-as-you-go service. It means you only pay for the amount of rubbish you have, making it very affordable. We also have a unique 'bulk item' service, perfect for those oversized items you may need to get rid of. So it is the perfect solution for all your rubbish removal needs. We will come to your home or office, load up your unwanted Rubbish, and take it away for you. This could be a cheap one, yet you must pay a tip. But must acknowledge beforehand that How Much Should I Tip For Rubbish Removal?
How Does Rubbish Removal Work by Load N Go?
It is a Rubbish Removal Wollondilly company in many cities across Australia. They offer various services, including pick-up and delivery, to make rubbish removal easy for customers. Here's how it works: customers can call us or book online to schedule a pick-up. Once the pick-up is scheduled, a team of two will come to the customer's location to collect the Rubbish. The team will load the Rubbish into their truck and then take it away to be disposed of properly.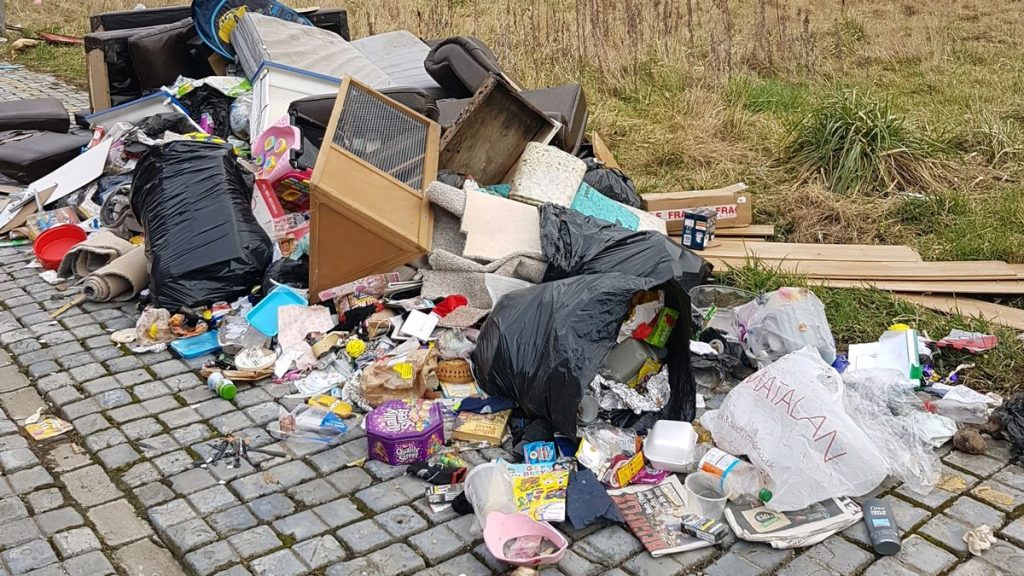 It is a professional rubbish removal company servicing the Greater Sydney area for over ten years. We offer an efficient and cost-effective rubbish removal service for residential and commercial customers. Our team of experienced and friendly staff will come to your property and remove all your unwanted Rubbish, including general household waste, green waste, e-waste, white goods, and construction debris.
We also offer a convenient skip bin hire service for larger projects. We committed to providing a high-quality rubbish removal service at a competitive price. We believe in respecting our customers and providing professional and efficient service. We are proud to be an Australian-owned and operated company and aim to provide our customers with the best possible rubbish removal experience.
Is it Necessary to Tip Rubbish Removal Workers?
Removing Rubbish is a dirty and thankless job, but it needs to be done. Unfortunately, the workers who do this job are often underpaid and overworked, so you must show them your appreciation by tipping them. A million dollar question is: How much should I tip for rubbish removal. Although it depends on the level of service you received and how much Rubbish was removed, a good rule of thumb is to give them a dollar or two for each bag of Rubbish they take away.
Many people need to be made aware that it is necessary to tip load n go rubbish removal workers. These workers provide an essential service by keeping our streets and homes clean. They work long hours in all weather conditions and deserve compensation. A small tip is a way of showing appreciation for their hard work.