What Is The Best Way To Get Rid Of Rubbish? No matter who you are or where you live, rubbish is an inevitable part of life. When we take the trash, it's time to do it again. But what is the best way to get rid of rubbish? There are many rubbish removal methods, but not all are created equal. Some are more effective than others, and some are better for the environment. In this blog post, we will explore the best ways to get rid of rubbish so that you can make the most informed decision for your home or business.
Best Way to Reduce Rubbish by Load N Go:
A million dollar question What Is The Best Way To Get Rid Of Rubbish? One of the best ways to reduce rubbish is by using a Load N Go service. This service allows you to load your rubbish into a specialized vehicle and then have it taken away without having to go through the hassle of taking it to the dump yourself.
The best way to get rid of rubbish is Load N Go services are convenient and can save time and money, as you won't need to hire a skip or waste disposal company. Plus, your rubbish will be disposed of responsibly, ensuring it doesn't end up in a landfill.
What sort of household rubbish removal Materials do we pick up?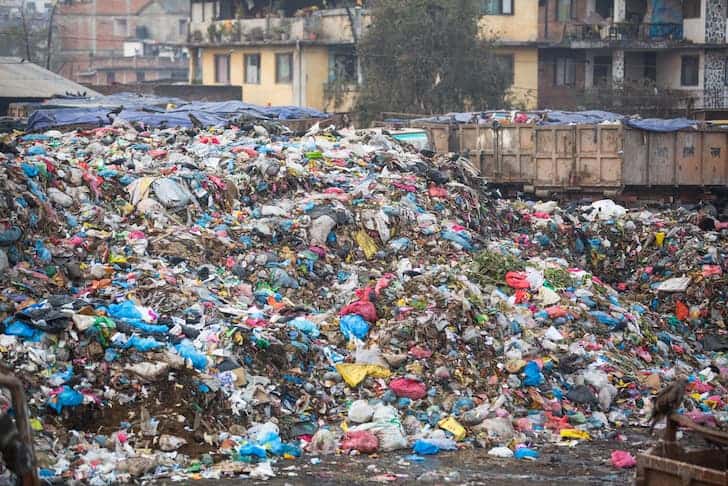 People mostly ask What Is the Best Way to Get Rid of Rubbish? So Load N Go is a Household Rubbish Removal Sydney company that picks up all sorts of household rubbish that are below:
Old Furniture
Appliance and E-Waste
Garden Waste
Old Furniture:
Old furniture that you no longer want, Load N Go can help you get rid of it quickly and easily. We offer a furniture removal service that is perfect for those who are moving house or simply redecorating their home. We will come and collect your old furniture and take it away to be disposed of, so you don't have to worry about it taking up space in your home any longer.
Load N Go is a professional and reliable Household Rubbish Removal Sydney oval company that has been helping people in Sydney remove their unwanted furniture for many years. We pride ourselves on our excellent customer service and ability to get the job done quickly and efficiently. We understand that getting rid of old furniture can be stressful, so we aim to make it as easy as possible for our customers.
If you want to find out more about our furniture removal service, or if you need some help deciding what to do with your old furniture, please don't hesitate to contact us today. We would be happy to answer any questions and provide you with a free quote.
Appliances & E-waste:
As we upgrade our homes with the latest and greatest appliances, what do we do with the old ones? Unfortunately, many of us dispose of them in the rubbish bin. But did you know there are specialized vices for appliance and e-waste removal in Sydney?
Load N Go is one such service. We offer a convenient and hassle-free solution for removing all household appliances and e-waste. So we can take it off your hands, whether you're upgrading your fridge, washing machine, or television or getting rid of an old computer or printer.
We understand that it can be difficult to transport large or heavy items like appliances, which is why we offer a pick-up service. We'll come to your home or office at a time that suits you and remove the items you need to be gone, even disposing of them properly – ensuring they don't end up in a landfill. So if you need appliance or e-waste removal in Sydney, give Load N Go a call today.
Garden Waste:
Garden waste can be a pain to get rid of, but luckily Load N Go Rubbish Removal Sydney can take it off your hands! We can remove any garden waste, including:
Grass clippings
Weeds
Leaves
Twigs and branches
Flowers and plant trimmings
So whether you've just finished a big gardening project or your garden needs a spring clean, we can help. We'll do all the loading and clean-up afterwards, so you don't have to lift a finger.
How Do I Get Rid Of much Junk?
People wonder about What Is the Best Way to Get Rid of Rubbish? There are a few options if you have much Junk you need to get rid of. You can rent a dumpster or junk removal service or try to sell some of the items.
If you rent a dumpster or junk removal service, make sure that What Sort Of Junk Do You Typically Pick Up? To get multiple quotes so that you can compare prices. Also, be sure to ask what services are included in the price. For example, some companies may only include the cost of dumping the Junk, while others may also include the labour cost of loading it into the truck.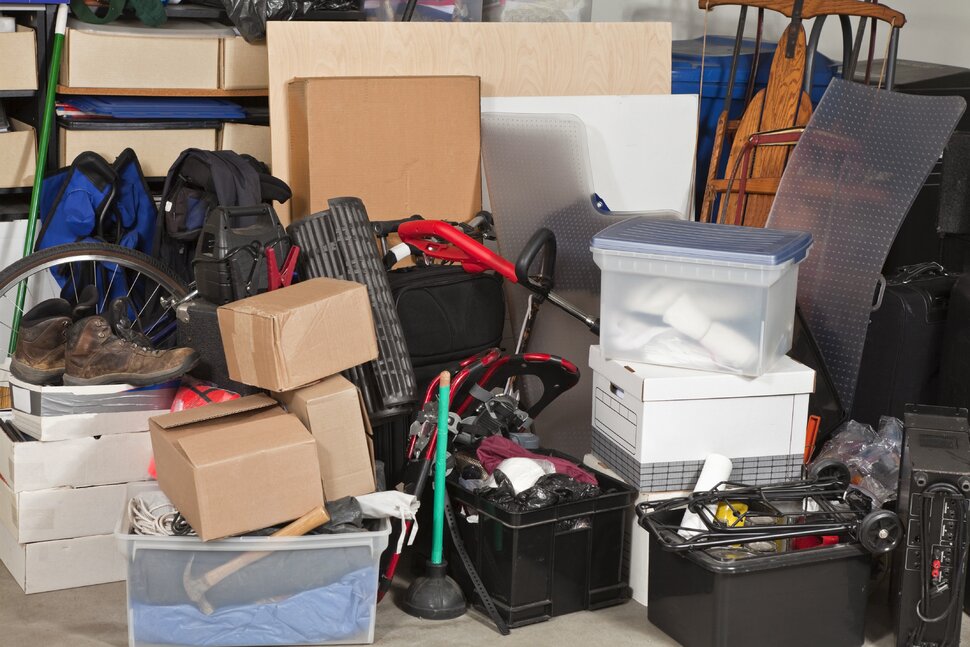 If you decide to sell some of your Junk, there are a few different ways to do this. You can have a garage sale, post items for sale online, or donate items to charity—research each option to get the most money for your items.
Types of Rubbish:
Many different types of rubbish can accumulate in our homes and businesses. But people mostly ask What Is the best way to get rid of Rubbish? Some of it can be recycled or reused, but much of it will need to be removed by a professional Rubbish Removal Sydney service. The most common type of rubbish is general household waste. It includes food scraps, paper and packaging, clothes, and small items that have been broken or used up. It's important to separate your recyclables from this waste, as many landfill sites won't accept mixed waste.
Do people mostly ask What Sort Of Junk Do You Typically Pick Up? Other types of rubbish include hazardous materials, construction and demolition debris, electronic waste, and green waste. Hazardous materials include things like chemicals, oils, paints, and batteries. They must be disposed of carefully to avoid harming the environment or causing injuries.
Construction and demolition debris can be recycled or reused if it's clean and free of contaminants. Electronic waste includes computers, TVs, phones, and other electrical items.
Green waste is organic material like garden clippings and food scraps.
It can often be composted or used as mulch. Rubbish removal services can help you eliminate all kinds of unwanted Junk. However, they will usually charge by the amount or type of rubbish removed. If you need help determining what kind of service you need, ask for a quote to compare prices from different companies.