Many people want to know what services help with rubbish removal. It's no secret that rubbish removal can be a difficult and time-consuming task. Whether you're dealing with household waste or commercial waste, getting rid of it all can be a challenge. That's where professional rubbish removal services come in. These companies are equipped to handle all sorts of waste, from general rubbish to hazardous materials. They can even help with recycling and disposal, so you can be sure your waste is properly taken care of. This article, we will explore some of the different types of rubbish removal services and how they can help you get rid of your waste. Read on to learn more.
General waste removal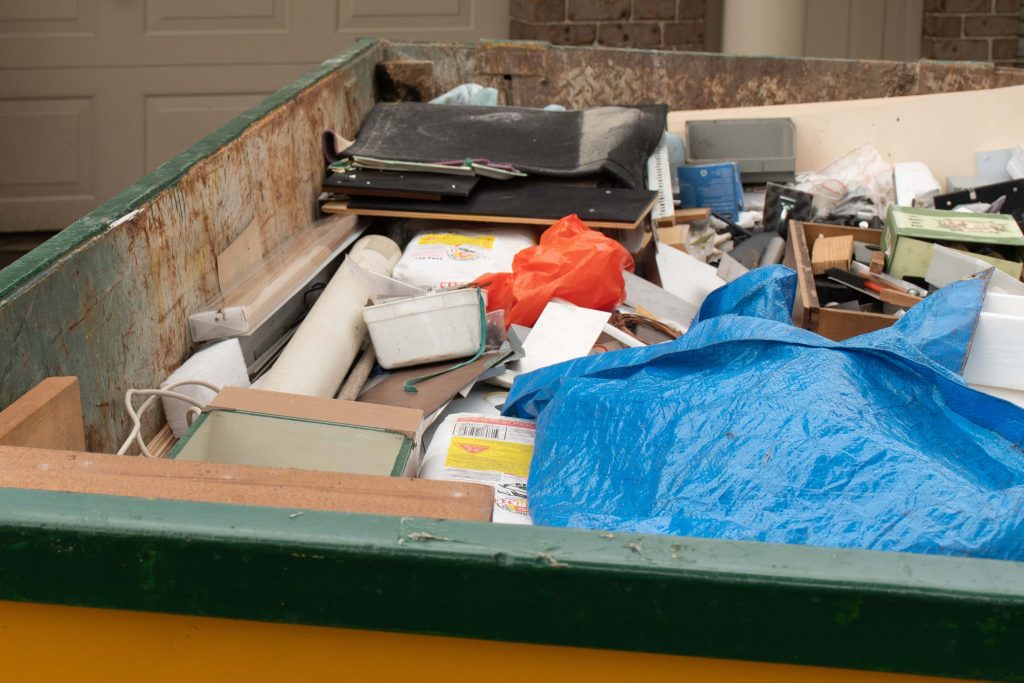 Many services can help with rubbish removal, but the most important thing to remember is that not all services are created equal. Waste removal services can help with the disposal of general waste, including rubbish and refuse. These services usually involve the use of a skip or dumpster to collect and dispose of waste materials. Waste removal companies typically charge by the weight or volume of waste to be removed.
Recycling
Many services help with rubbish removal, but recycling is one of the most important. If you only have a small amount of rubbish, then you may be able to use a regular domestic waste collection service. However, if you have a lot of rubbish, or if you have large items that won't fit in a standard bin, then you may need to use a specialist rubbish removal sydney service.

If you're not sure what type of service you need, then it's always best to contact a professional company who can advise you on the best course of action. They will be able to assess the amount and type of rubbish you have, and recommend the most appropriate service for your needs.
Recycling is important for the environment and can save you money. If you recycle properly, you can avoid paying landfill charges or skip-hire fees.
Hard rubbish collection
Most city councils offer a hard rubbish collection service, a great way to eliminate large items you can't or don't want to take to the dump yourself. To find out when your council's next hard rubbish collection is, check their website or call them.
Before putting your items out for collection, check what items are accepted and what is not. Generally, things like furniture, white goods, and electronics are accepted, but things like hazardous materials, building materials, and food waste are not.
Once you've sorted through your items and put out the ones eligible for collection, be sure to put them on the curb on the designated day and time. And that's it. Your council will take care of the rest, leaving you with one less thing to worry about.
Green waste collection
Green waste collection is a vital service for many households and businesses. It helps reduce the amount of waste that goes to landfills and can also be used to create compost or mulch for the garden.
Several green waste collection services are available, and it is important to choose one that is right for your needs. Some factors to consider include the frequency of collections, the type of waste that can be collected, and the cost.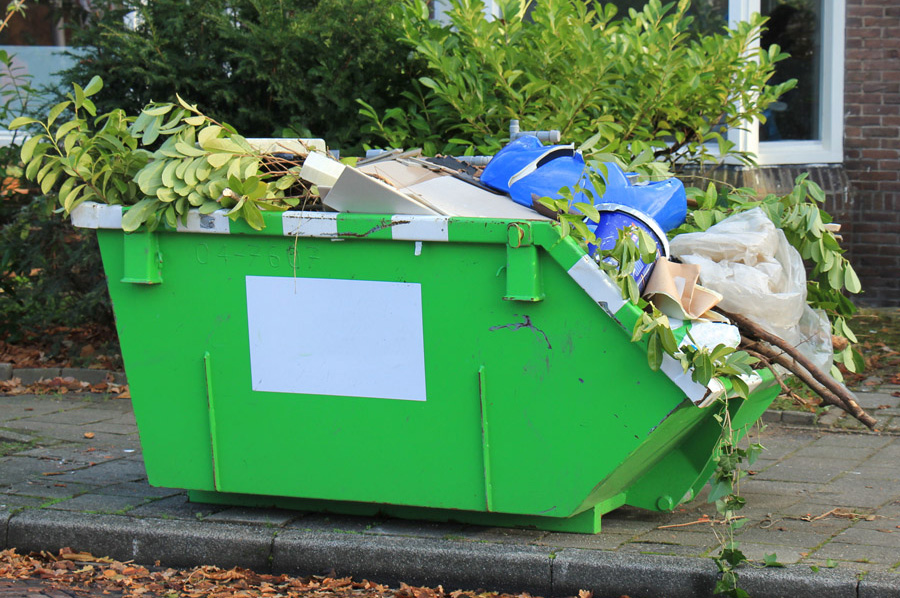 Many local councils offer green waste collection services, often the most convenient option. Collections are usually weekly, and most councils will accept a wide range of green waste, including grass clippings, leaves, and small branches.
Some private companies offer green waste collection services. These companies often have greater flexibility regarding the frequency and type of waste they can collect. However, they may be more expensive than council services.
Junk Collection
Junk collection is a necessary evil for many homeowners. While it may be tempting to leave your junk at the curb for the weekly garbage pickup, local ordinances often do not allow this. Additionally, leaving your junk at the curb risks being stolen or damaged by weather or animals.
Many companies offer junk collection services. These companies will come to your home and haul away your unwanted junk, recycling what they can and disposing of the rest properly. This takes the hassle and stress out of dealing with your junk and allows you to live a clutter-free life.
Proper Disposal
Regarding rubbish removal, there are a few different options for proper disposal. For smaller items, you can throw them away in the trash. However, you will need a specialized service for larger or more hazardous items.
So, what services help with rubbish removal? There are a few different types of rubbish removal services available. The most common is a skip bin hire service. This is where you hire a bin from a company, and they will come and collect it when it is full. This is a great option for larger items or items that are not suitable for landfill.
Another option is to use a council-run waste disposal site. These sites are usually free to use and can take all sorts of waste. However, they can be quite busy, so it is worth checking before you go.
Finally, there are private companies that offer load and go rubbish removal services. These companies usually charge by the weight or volume of the rubbish removed. They may also have specialized services such as electronic waste disposal or building site clearance.